80th Running of the Aiken Trials

The Horses Are Ready to Run

Saturday March 18, 2023


Please Join Us at the Aiken Trials!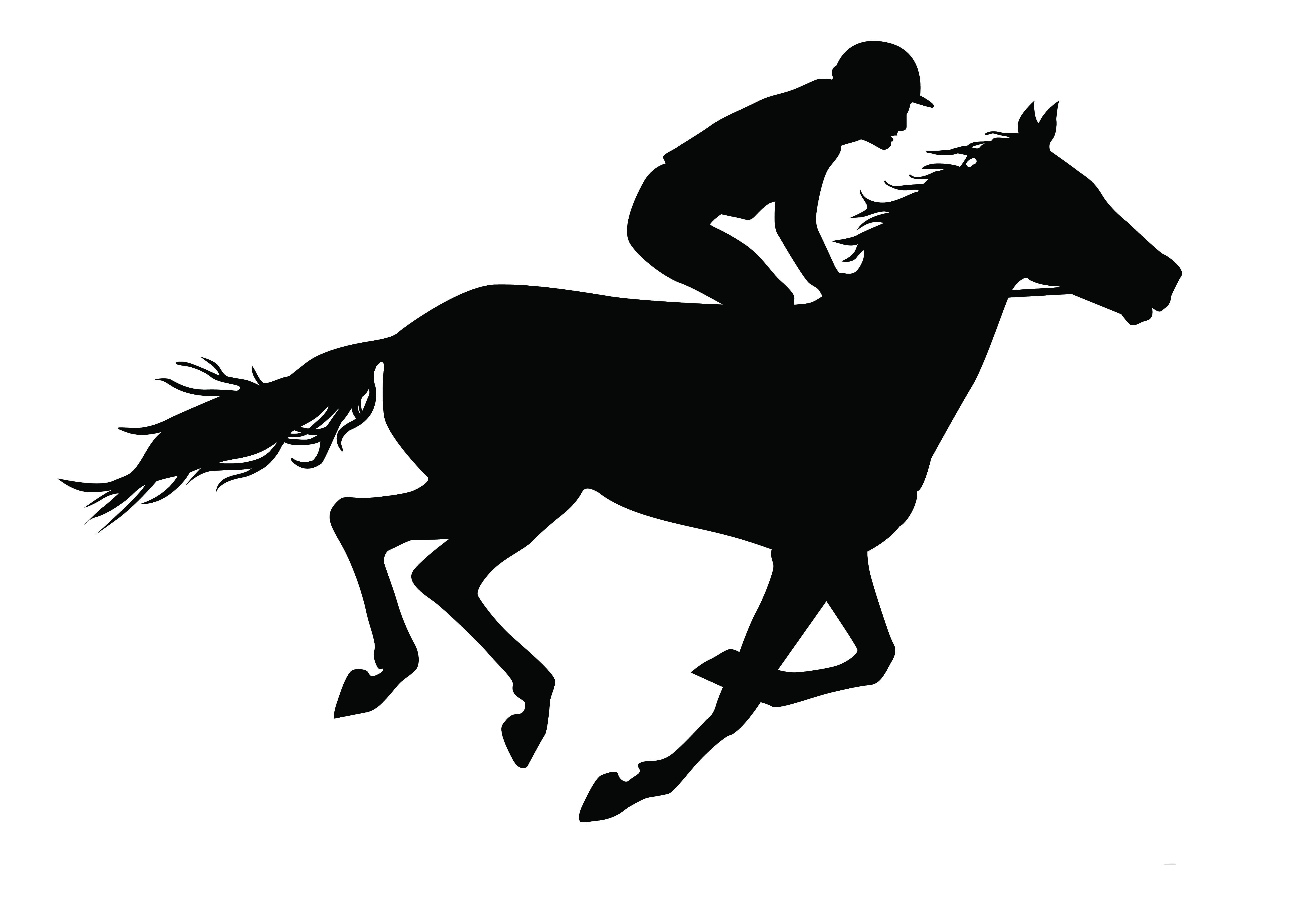 GENERAL ADMISSION TICKETING
General admission tickets/parking passes are now on sale for the Aiken Trials.
Everyone age 6 years and older must have a valid admission ticket.
TICKET PRICING
General Admission
Tickets
$25  available in advance and at the gate
General Admission
Parking
$20 in advance or at the gate
PURCHASE YOUR TICKETS
In Person:
Aiken Training Track Office, 538 Two Notch Road, mornings 9:00 am – 12:00 pm (office accepts cash, check, or credit card)  CREDIT CARD PAYMENTS WILL INCUR A PROCESSING FEE.
By Phone:
OFF-SITE TICKET OUTLETS:
Aiken County Visitors Center  133 Laurens Street NW, Aiken
Aiken Saddlery  1090 East Pine Log Road, Aiken
Unique Expressions  1521 Whiskey Road, Aiken (in the Mitchell Shopping Center)
Odell Weeks Activity Center, 1700 Whiskey Road
Aiken Visitor Center & Train Museum, 406 Park Avenue
TICKETS ARE CASH ONLY AT THE GATE.
ALL PURCHASES ARE NON-REFUNDABLE.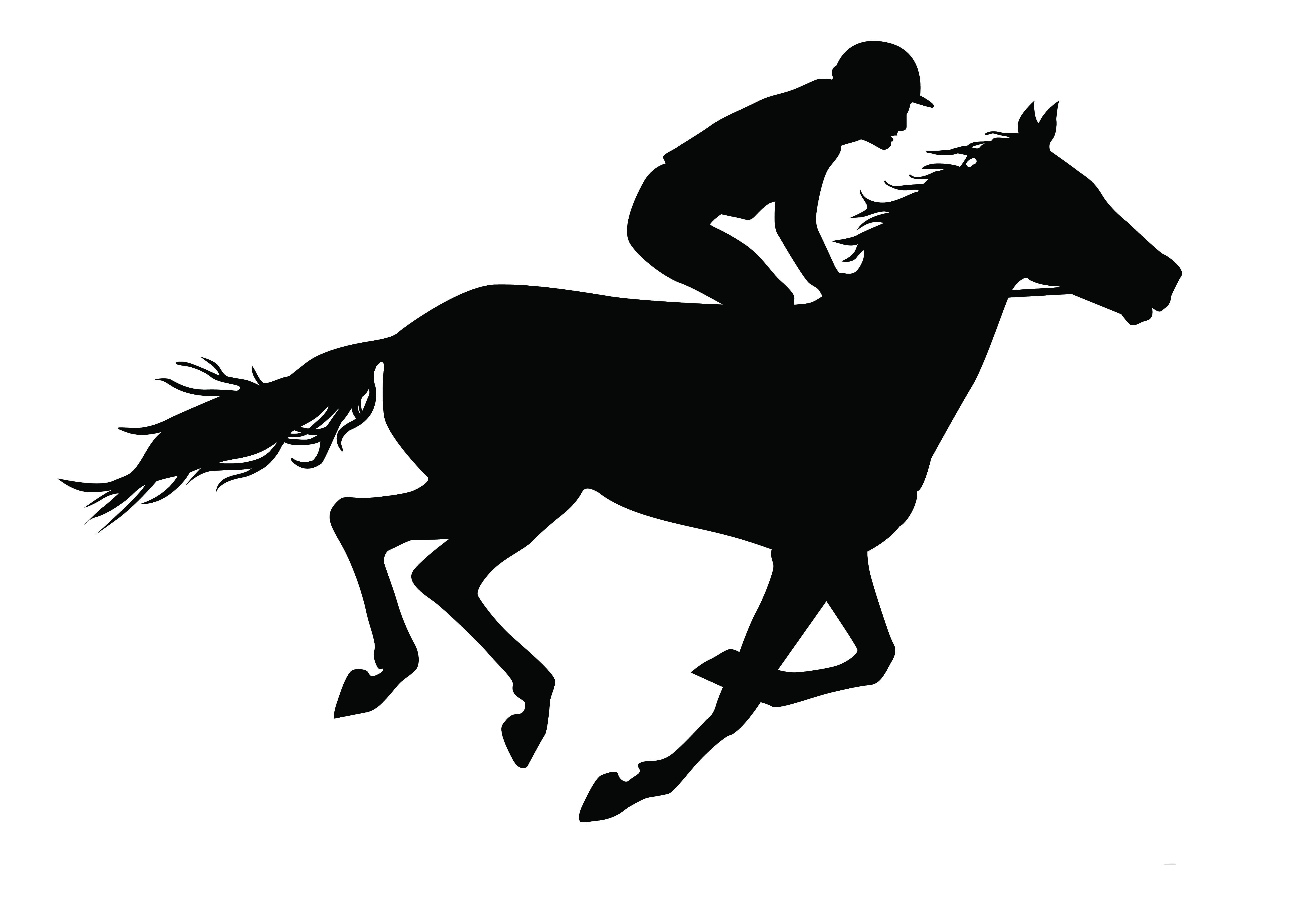 RACE DAY PACKAGES
Make the most out of your race day with these special packages.
Please contact the office for availability.
PATRON RAIL
$300
Includes
4 patron passes
1 vehicle pass
Need extra space? Contact Office.
PREMIER
$300
Includes
4 general admission passes
1 vehicle pass
RAILSIDE
$175
Includes
4 general admission passes
1 vehicle pass
Need extra space? Contact Office.

NOTE:
PURCHASES
ARE NOT
REFUNDABLE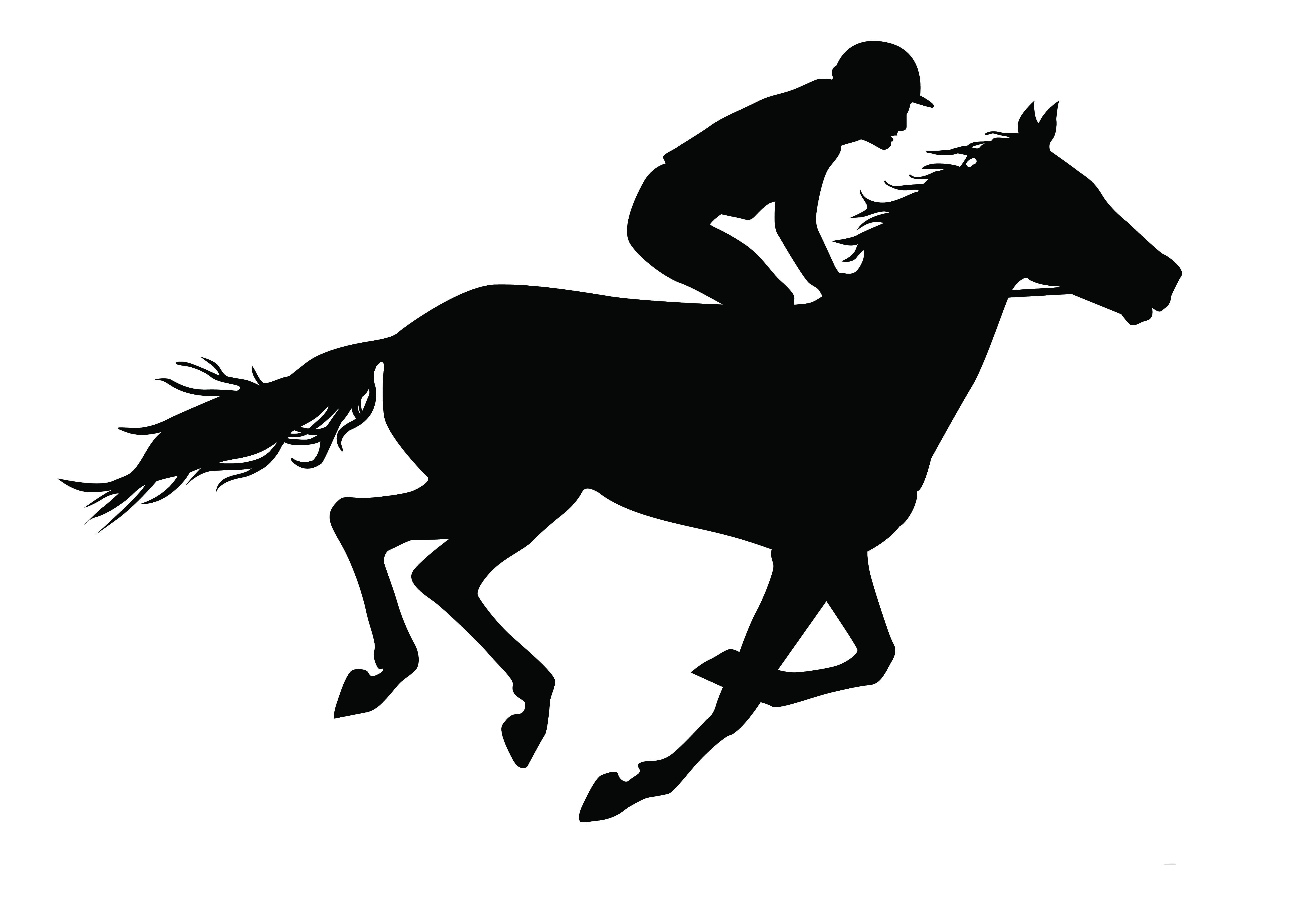 UNCLAIMED RESERVED PARKING SPACES
Unclaimed reserved parking spaces are available!  These may be purchased in person at the Aiken Training Track office or by phone at (803) 648-4631. These won't last long, so claim yours quickly — as soon as they open to the public.
 
TENT PERMITS
This is a rain-or-shine event. Be sure to purchase a Tent Permit so you're prepared whatever the weather. Permits may be purchased in the Track Office for $20.
Tent Policy
> Tent Permit includes 1 additional General Admission Parking pass for your vehicle.
> Tent and vehicle may NOT occupy the same spot.
> You must provide your own 10' x 10' or smaller tent and properly secure it to the ground.
> Tents in the Clocker Stand Patron area may be no wider than 8′.
> Tent Permit must hang visibly from your tent at all times.
> All tents will be inspected for permits and properly secured installation in the interest of safety for our attendees and horses.
> No sidewalls are permitted on the rail in order to maintain a fair view of the track.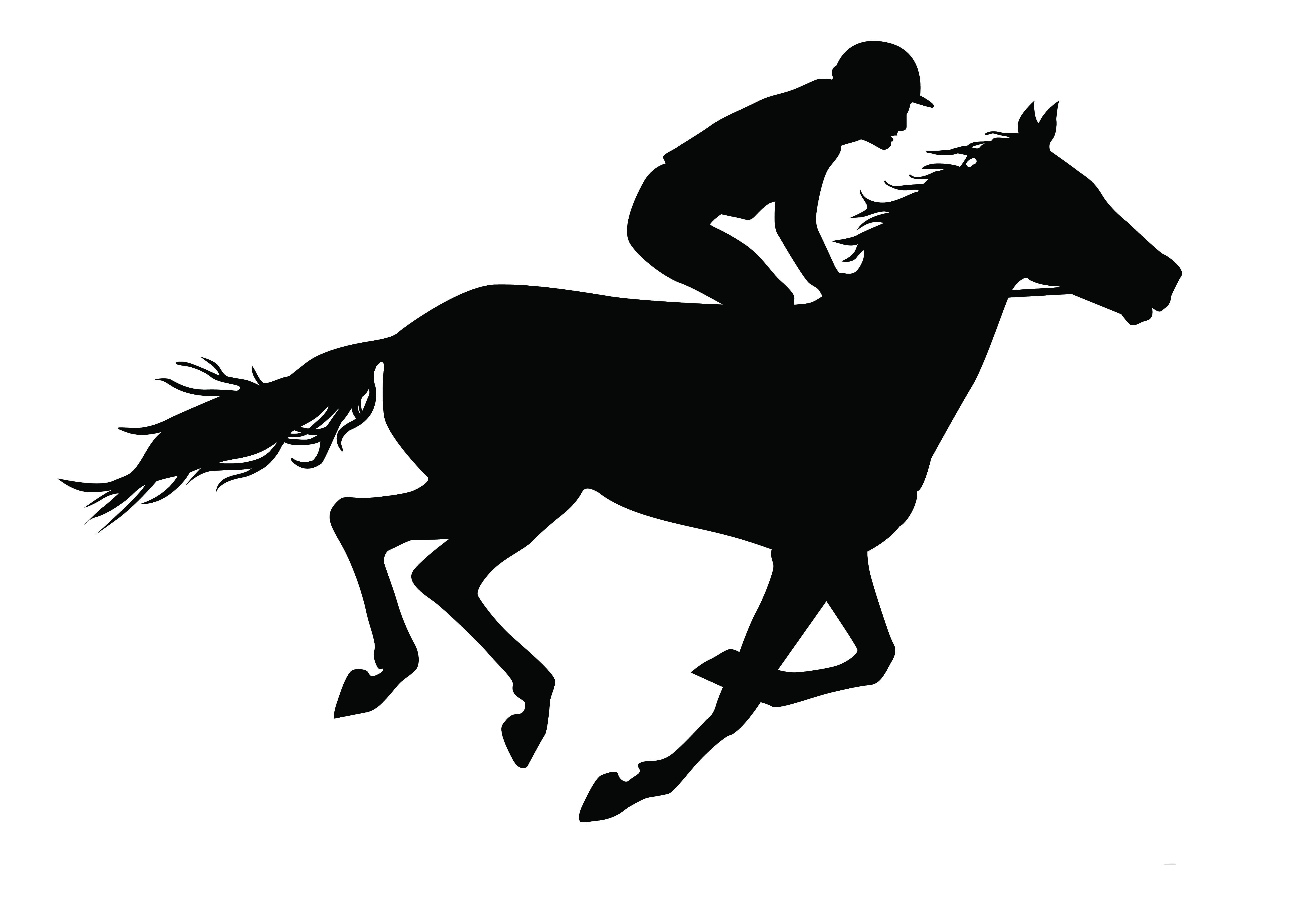 VISITING AIKEN FOR THE TRIALS?
There is so much for you to enjoy in the Aiken area.
THE 2023 AIKEN TRIALS THANKS THE FOLLOWING SPONSORS