The Horses Are Ready to Run

Saturday March 14, 2020


Please Join Us at the Aiken Trials!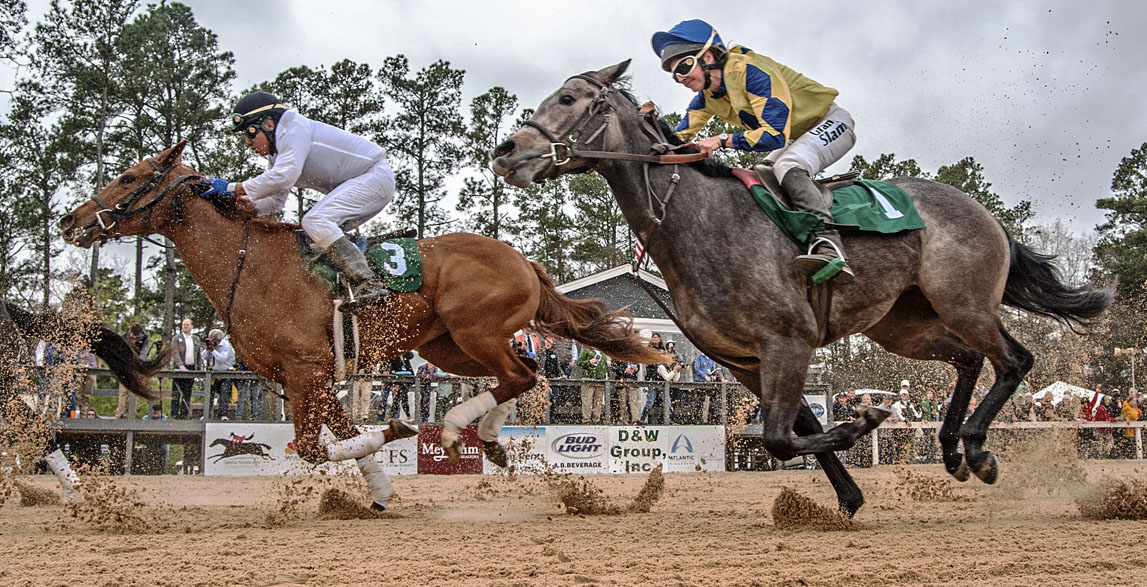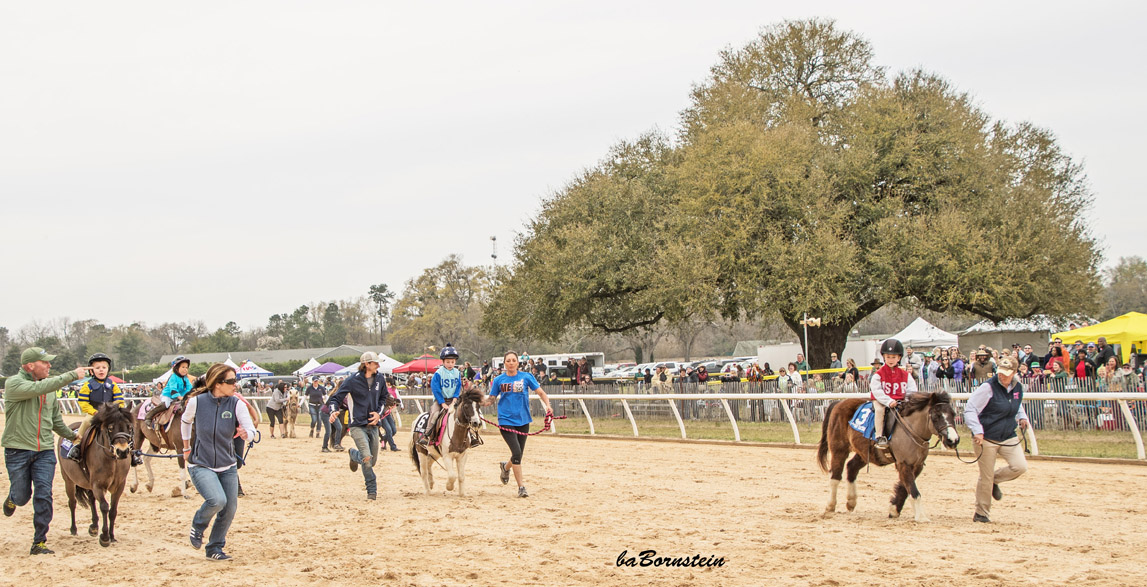 AND THEY ARE OFF … yes, indeed! The horses are ready to run. Grab your picnic, your folding chairs, your family and friends and come to the Aiken Training Track for the 78th running of the Aiken Trials. It's that time of year. The horses have trained through the winter months. They have learned to run in company of other horses.
WHICH HANDSOME HORSE WILL WIN THE RACE? … buy a program, study the horses entered in the race. Talk to your friends. Be a 'handicapper.' It's exciting to pick a winner at a horse race. You can decide (1) the winner (2) the place horse and (3) the show horse. That is win, place and show. Who will run lst, 2nd, or 3rd? Good luck!
TAILGATE CONTEST … join in the fun by entering our Tailgate contest! The Tailgate Contest requires a $5 donation for entry – all money collected will be given to Friends of the Animal Shelter. Entries will be collected before 11:30 am on the day of the event.
IT'S A FUN DAY … for adults and children. The pony races will put a smile on your face, as young jockeys ride their ponies with determination to the finish line. For the ladies, please wear your best hat. There is an Aiken Trials Hat Contest you won't want to miss. Get your tickets, find a place to spread out your picnic, set up the table, enjoy the good food and friendship. The Aiken Trails 2020 welcome you.