2020 TRIALS WINNERS

First Trial – 2 Years Old Maiden Fillies
The Von Stade Trophy
Sponsored by WRDW-WAGT & Atlantic Broadband
One-Quarter Mile (gate)
Winner: #2 Unnamed in :23 3/5
Owner: Terry Hutto • Trainer: Randy Rentz • Rider: Hugo Melgar
Second Trial – 2 Years Old Maiden Fillies and Colts
The Gaver Trophy – Dr. Rebekah Brady Memorial Trophy
Sponsored by Southern Equine Service
One-Quarter Mile (pole)
Winner: #1 Unnamed in :22 1/5
Owner: Brody Durr • Trainer: Travis Durr • Rider: Rakeem Pauling
Third Trial – 3 Years Old Maiden Fillies & Mares
The Coward Trophy
Sponsored by Richard L. Duchossois
Four and One-Half Furlongs
Winner: #3 Beach House in :54
Owner: Debbie McCutchen • Trainer: Jason McCutchen • Rider: Lamonte Smalls
Fourth Trial – 3 Years Old & Up Winners
The City of Aiken Trophy – Gus Schickedanz Memorial Trophy
Sponsored by Meybohm Real Estate
Four and One-Half Furlongs
Winner: #6 Tote Board in :55 2/5
Owner: Travis Durr & J. McCutchen • Trainer: Jason McCutchen • Rider: Lamonte Smalls
Fifth Trial – 3 Years Old & Up Maiden Colts & Geldings
The Iselin Hall of Fame Trophy
Sponsored by Jack Wetzel
Four and One-Half Furlongs
Winner: #3 Calibogee in :54 2/5
Owner: Lemon Creek Farm • Trainer: Wes Carter • Rider: Lamonte Smalls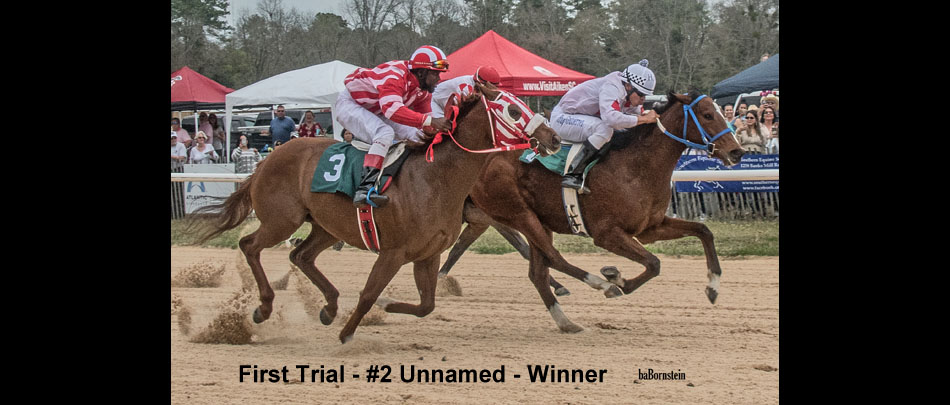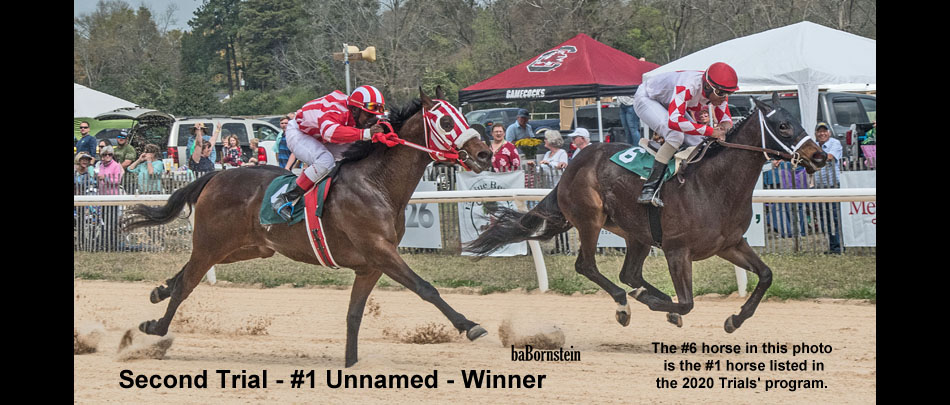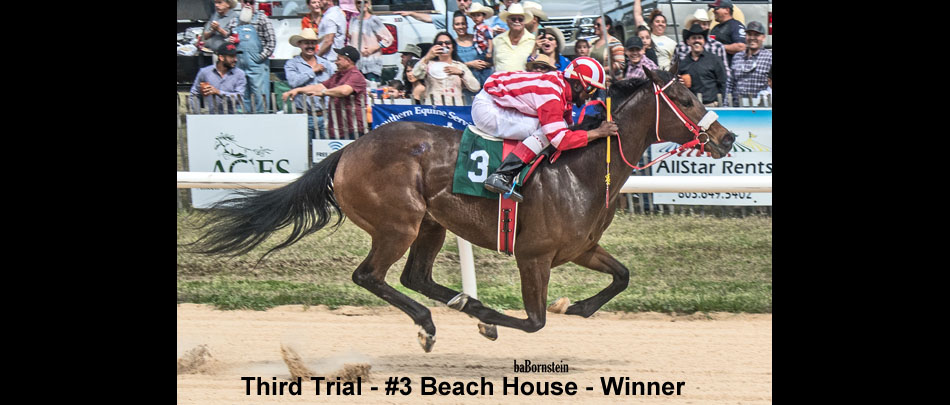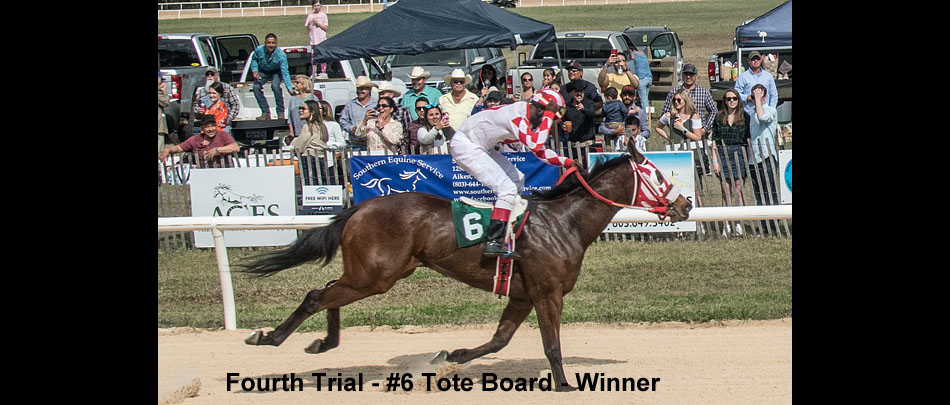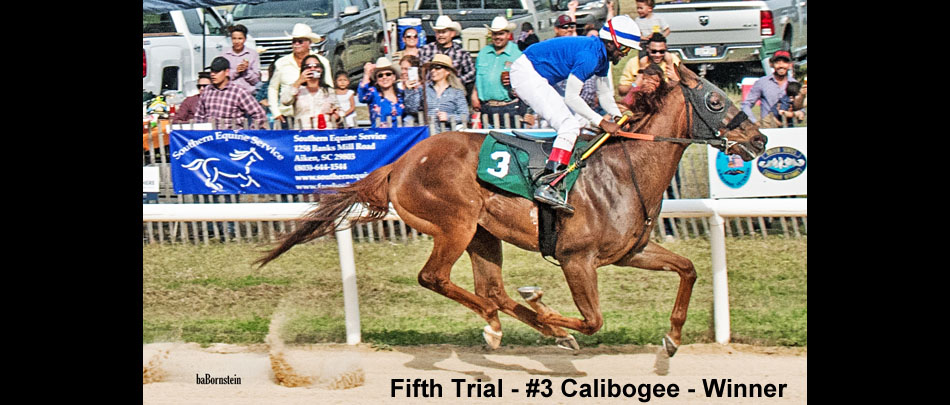 U.S. Pony Racing- 2020 Aiken Trials
There were 5 pony races at the 2020 Aiken Trials. Each pony race was packed with competitors. There were no mishaps to report. Ponies and riders showed their good riding and running abilities on the flat track.
From the begining Lead Line Race to the last Young Rider Flat Race, children and their equine partners had a ball. Pictured below is the winner of the U.S. Pony Racing Race 5 – Young Rider Flat Race.
The U.S. Pony Racing LLC states: "Pony and junior horse riders are to not have had their 16th birthday as of January lst. Young riders are defined by race conditions but typically between 15 and 21 years of age, check each race condition for specifics." For more information check out www.GoPonyRacing.com. Follow U.S. Pony Racing on Facebook and Instagram.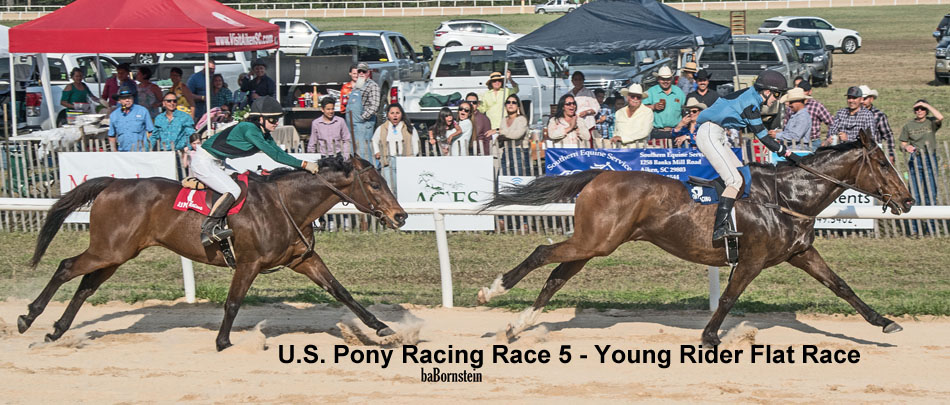 GUS SCHICKEDANZ HONORED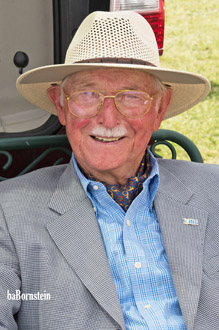 At the 78th running of the Aiken Trials on Saturday, March 14, 2020, the Board of Directors of the Aiken Training Track recognized Gus Schickedanz as the 3rd inductee into the track's Ambassador's Club. This honor is presented posthumously to Mr. Schickedanz for his dedication to the sport of horse racing and to the Aiken Training Track in particular by his words, actions and deeds.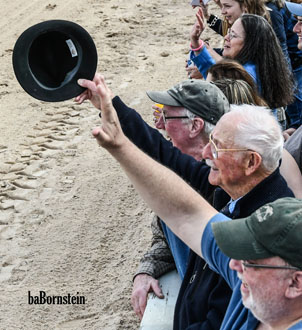 THE 2020 AIKEN TRIALS THANKS THE FOLLOWING SPONSORS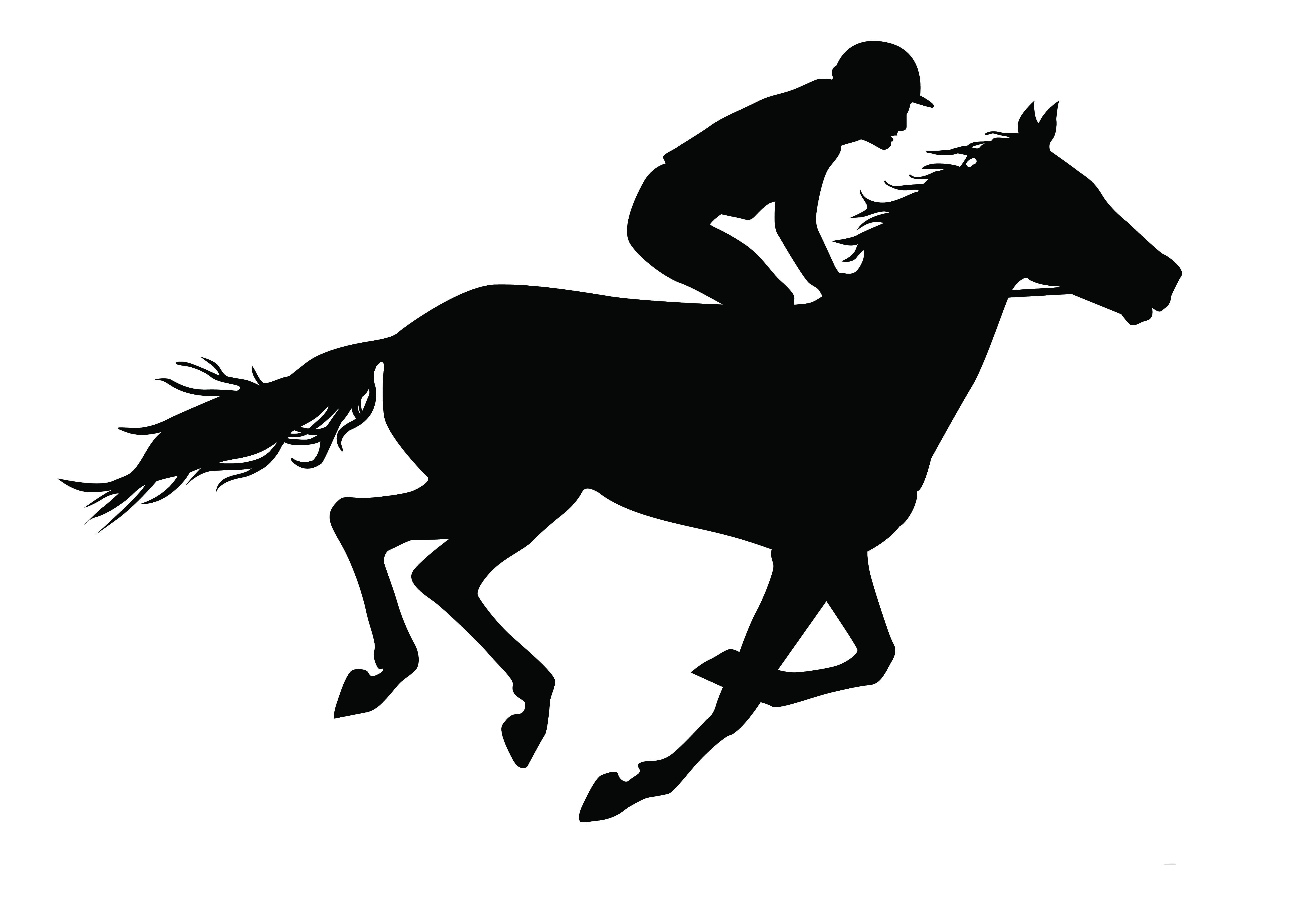 PLANNING TO VISIT AIKEN FOR THE 2022 TRIALS?
There is so much for you to enjoy in the Aiken area.