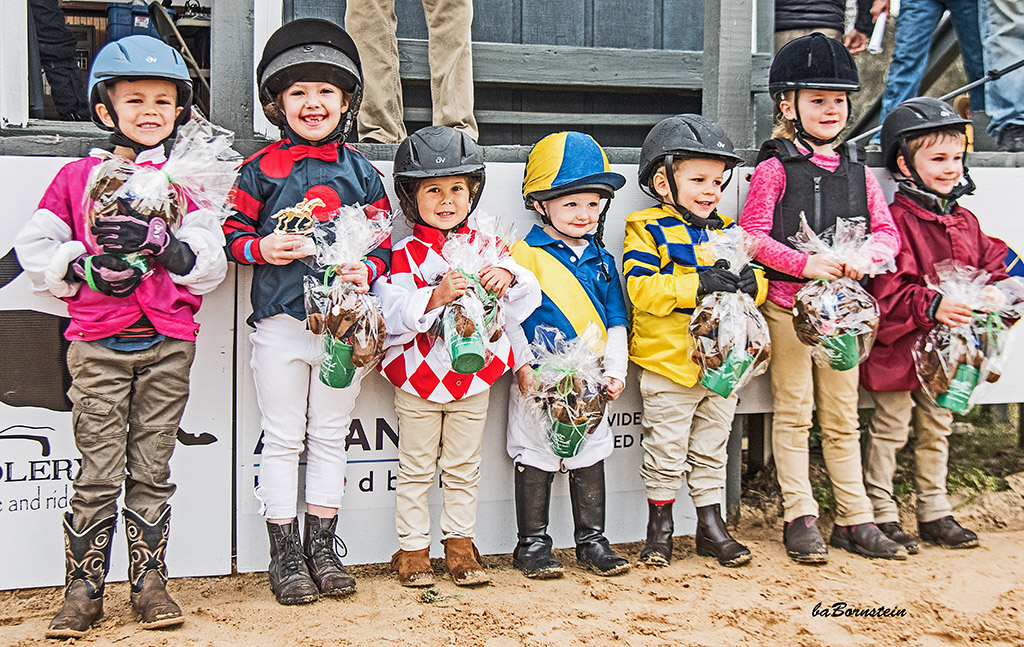 Aiken Training Track Events
UPCOMING EVENTS AT THE TRAINING TRACK
RIDE THE RAILS
The popular Ride the Rails event is scheduled for Saturday, March 5, 2022.
Rain date is Sunday, March 6, 2022.
Check back here for entry details.
2022 AIKEN TRIALS – SAVE THE DATE – MARCH 19, 2022
RIDE THE RAIL- this popular event for riders and their horses returns in 2022.
Watch for the date and time and information on how to enter Ride the Rail. It is a thrill to ride on the historic training track.
2022 TRIALS! SAVE THE DATE. SATURDAY, MARCH 19, 2022
What fun to have the Trials running in 2022. Share a delicious tailgate picnic. Watch the young horses run. Pick the winner. Its going to be a great day. Make your plans early.
BREAKFAST AT THE GALLOP. FRIDAY, MARCH 18, 2022
Enjoy a light breakfast at the training track. Seasoned trainers will be available to answer questions about horse racing and training a youngster to race. Time and more details will be available soon on this page.
---
PAST EVENTS AT THE TRAINING TRACK
BACKSTRETCH EXPERIENCE – October 9, 2021
Always a popular, education event. Attendees learned a lot about horse racing and how the training
track operates.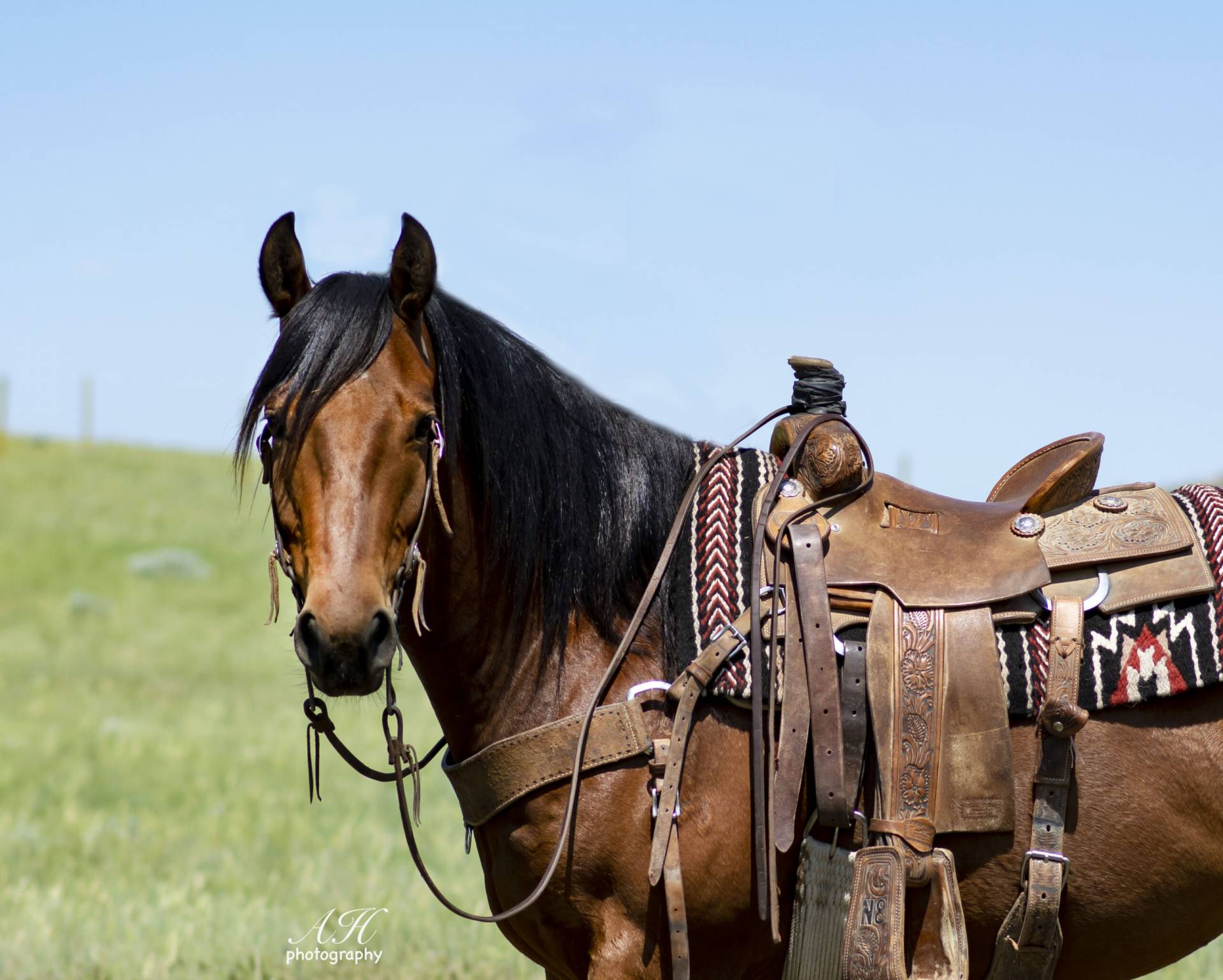 BEST OF THE WEST HORSE AUCTION – October 1 and 2, 2021
A big, big success. This horse auction will return to the training track. Watch this Event Page for future dates.
RIDE THE RAIL – February 23, 2020.
Many riders saddled up for the experience of riding their horse on the famous Aiken Training Track.
This event returns in 2022. Date to be announced.
Click here to view some of the photos.