Aiken Training Track Events
UPCOMING EVENTS AT THE TRAINING TRACK
BEST OF THE WEST HORSE AUCTION – September 30 and October 1, 2022
For more info on the upcoming sale:
PAST EVENTS AT THE TRAINING TRACK
AIKEN TRIALS 2022 – SATURDAY, MARCH 19, 2022.
Tickets cannot be bought, any longer, on the web – BUT you can buy tickets at the track's office. The location is 538 Two Notch Rd, SE, Aiken, SC 29801. The office is a small, grey building track side. It is in the famous "horse district" of Aiken. Pull right in, park your car and walk into the office.
Can't make it to the track office? We are selling Trials tickets around the city of Aiken.
TICKET OUTLETS NEAR YOU
ODELL WEEKS – WHISKEY ROAD
AIKEN SADDLERY – E. PINE LOG ROAD
UNIQUE EXPRESSIONS – WHISKEY ROAD
AIKEN COUNTY VISITORS CENTER – LAUREN STREET
CITY OF AIKEN TRAIN MUSEUM – PARK AVE/UNION STREET
DATE AND TIME
Saturday, March 19, 2022
10 am to 5 pm
LOCATION
The Aiken Training Track
538 Two Notch Road, SE
Aiken, SC 29801
---
BREAKFAST AT THE GALLOP. FRIDAY, MARCH 18, 2022
Enjoy a light breakfast at the training track. Seasoned trainers will be available to answer questions about horse racing and training a youngster to race. A light breakfast begins at 8:00 a.m. This year's guest speaker is Caton Bredar, who has worked as a broadcaster and horse racing analyst for over 20 years.
Breakfast at the Gallops is sponsored by Folly, Aiken County Farm Supply, Mosaic Racing Stable, Suzy Haslup – Meybohm Real Estate, Larlee Construction, The Aiken Horse and the Aiken Training Track.
A portion of the proceeds from the event will support the Aiken Thoroughbred Racing Hall of Fame and Museum.
---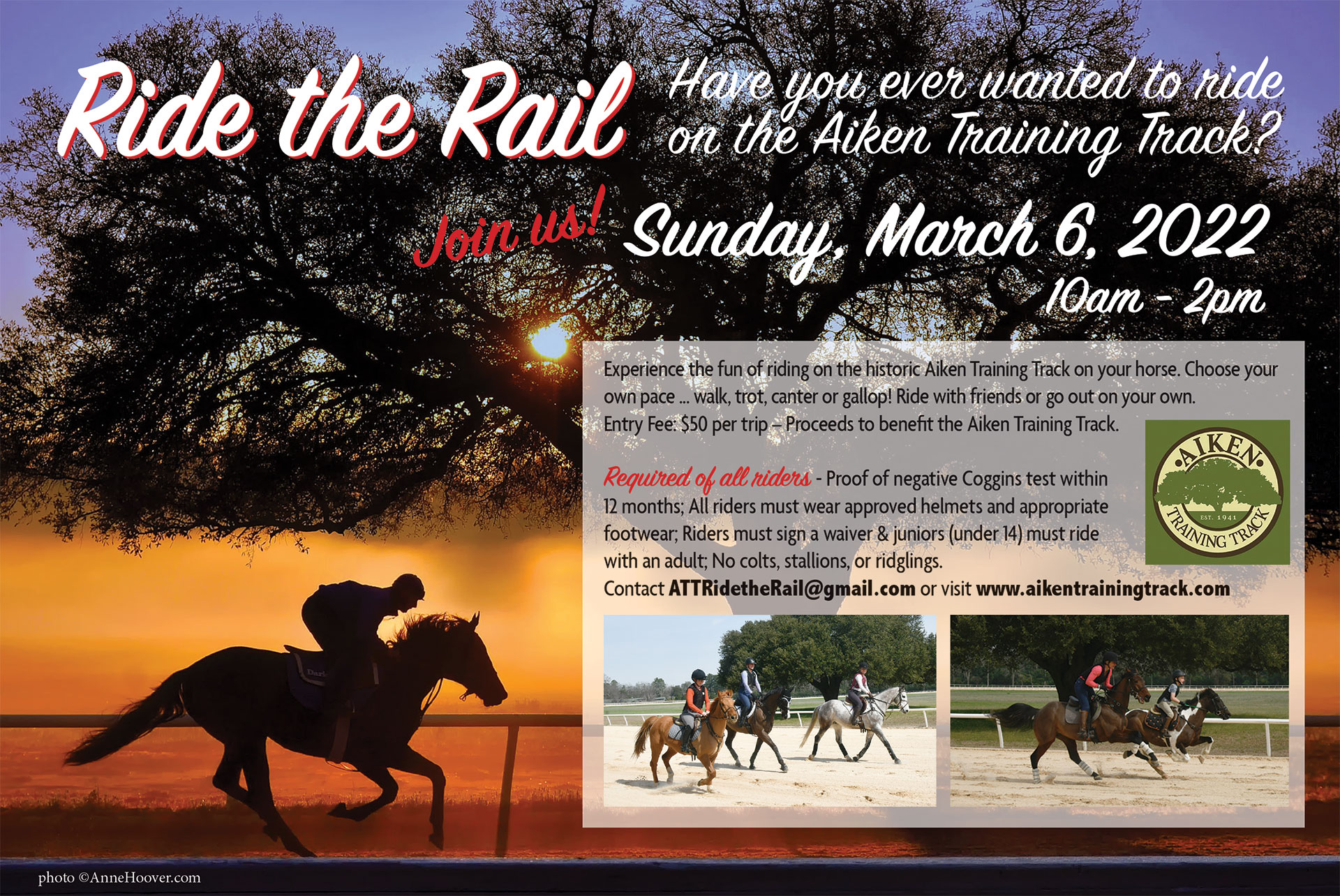 BACKSTRETCH EXPERIENCE – October 9, 2021
Always a popular, education event. Attendees learned a lot about horse racing and how the training
track operates.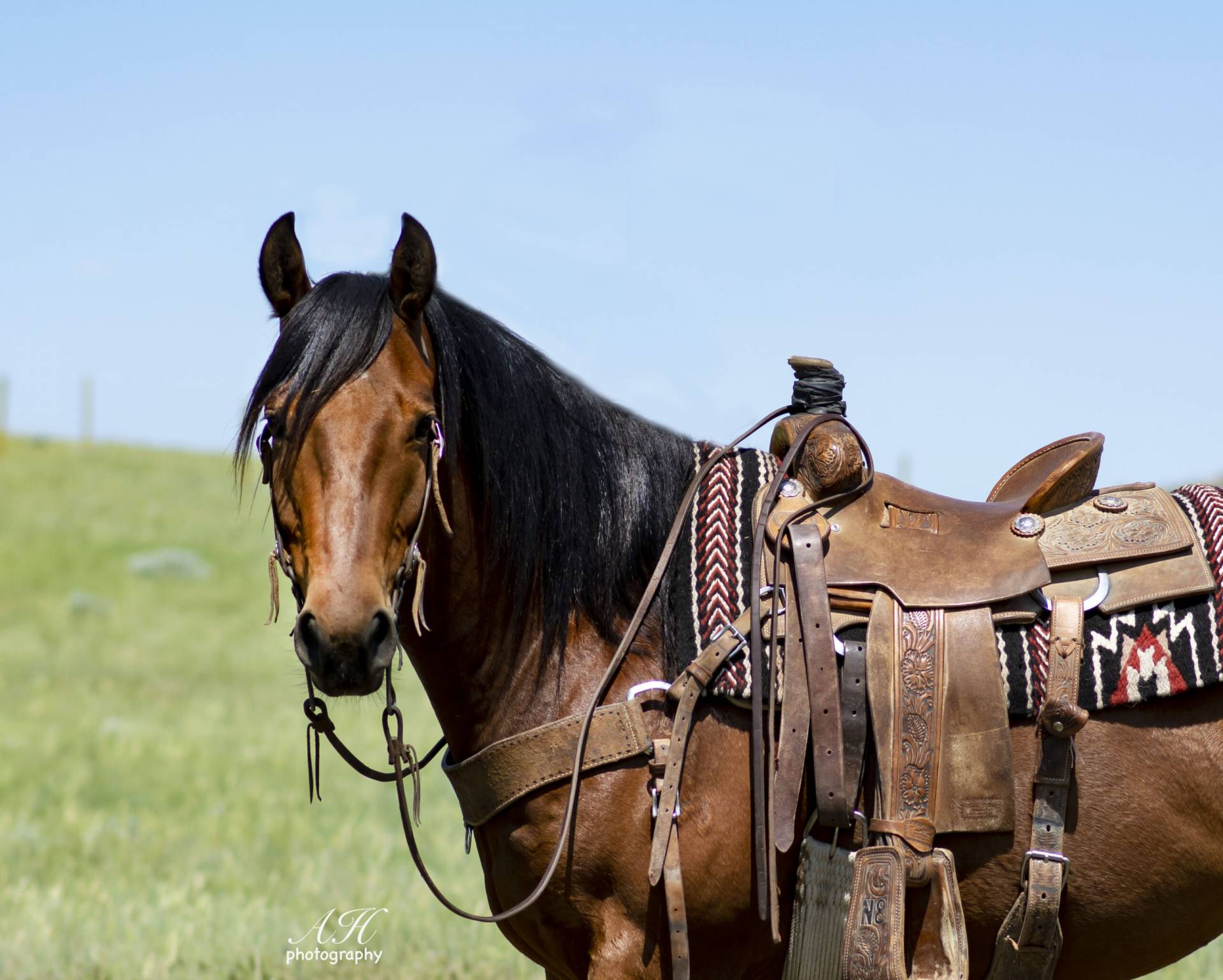 BEST OF THE WEST HORSE AUCTION – October 1 and 2, 2021
A big, big success. This horse auction will return to the training track. Watch this Event Page for future dates.
RIDE THE RAIL – February 23, 2020.
Many riders saddled up for the experience of riding their horse on the famous Aiken Training Track.
This event returns in 2022. Date to be announced.
Click here to view some of the photos.