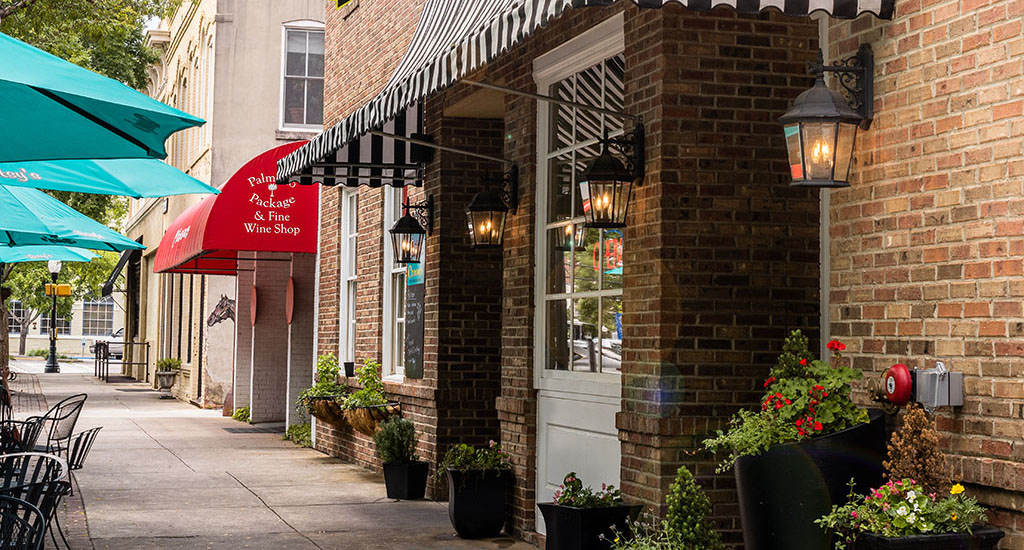 Why Aiken?
Aiken is a charming, yet sophisticated, friendly small town. There are many excellent restaurants and a unique downtown shopping experience. Warm sunny days and cool nights during the winter will remind you why Aiken started as the Winter Colony to escape the harsh winters of the North. Being close to the Augusta National Golf Club (home of The Masters), there are several fine golf courses in and around Aiken.
Aiken also has other equestrian sports for you to enjoy during the winter, including fox hunting, polo, three-day eventing, dressage and carriage driving.
Come visit!
Many horsemen and their friends and families belong to private clubs in their hometowns. The clubs are used for dining, parties, balls and overnight facilities. Most private clubs offer 'reciprocal club' agreements with other clubs throughout the country.
If you bring horses to the Aiken Training Track for training or lay-up, check with your club to see if you have a reciprocal agreement with the Aiken Green Boundary Club. You will enjoy the recently refurbished rooms, the excellent service and fine dining. We hope you will feel right at home while your horses are training or resting. It's win-win for all.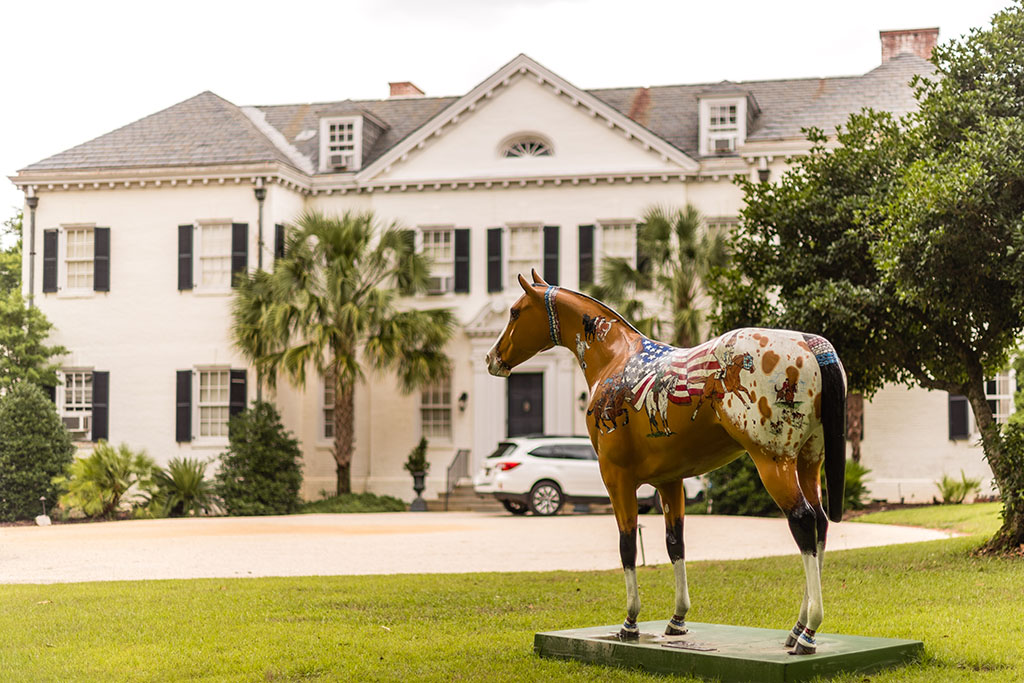 Clubs in the following states have reciprocity with Aiken's historic Green Boundary Club. They are: Alabama, California, Connecticut, Delaware, District of Columbia, Florida, Georgia, Illinois, Iowa, Louisiana, Maine, Maryland, Massachusetts, Michigan, Mississippi, New Hampshire, New Jersey, New York, North Carolina, Ohio, Oklahoma, Pennsylvania, South Carolina, Tennessee, Texas, Washington State, Wisconsin.
Check out the Green Boundary Club website.
The Augusta Regional Airport is a short 30-minute drive to Aiken. Learn more!