William B. Gutfarb steps up as Aiken Training Track President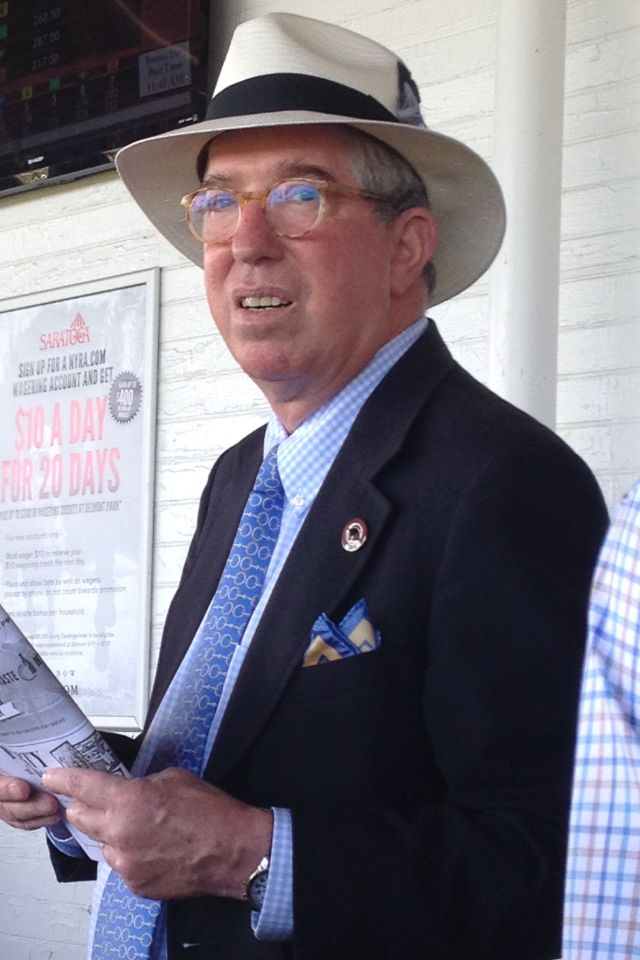 Bill Gutfarb and his wife Wendy have maintained a house in Aiken since 2009 as seasonal residents, becoming full time residents in 2014 with the purchase of their home in the Horse District.  He formally retired in 2016 after ten years with the Boston Red Sox and thirty four with Boston Trust Management Corporation. Retiring as Executive VP and Treasurer with responsibility for the business affairs of the late Jean Yawkey, her trust and estate, the Yawkey Foundations, her controlling interest in the Boston Red Sox, and the 25,000-acre Tom Yawkey Wildlife Center in Georgetown, SC.  Over the years Bill has served as a trustee of a number of New England independent schools and charitable organizations.  He was a charter member of the board of Boston's Emerald Necklace Conservancy. He also served for many years as a trustee and Clerk of the Corporation of the Dedham (MA) Institution for Savings, a $1.5 billion Mutual Savings Bank. Bill is a graduate of Boston University and holds an MBA from Babson College. Bill remains active as a Trustee of the Yawkey Foundations and is a Trustee of Eaglebrook School in Deerfield, MA.
Bill and Wendy are active in Aiken's equestrian community, and Wendy serves as Joint Master of the Aiken Hounds.  Interests include ownership of thoroughbred racehorses, sporting art, and non-fiction reading.  He's been active over the years in the sports of ice hockey, golf, skiing, riding and fox-hunting.  Bill is a member of the Green Boundary Club, the Saratoga Reading Rooms and the Aiken Tennis Club.  Bill has two adult children married and living in Massachusetts.